Char Dham Yatra – Pilgrimage Tour Packages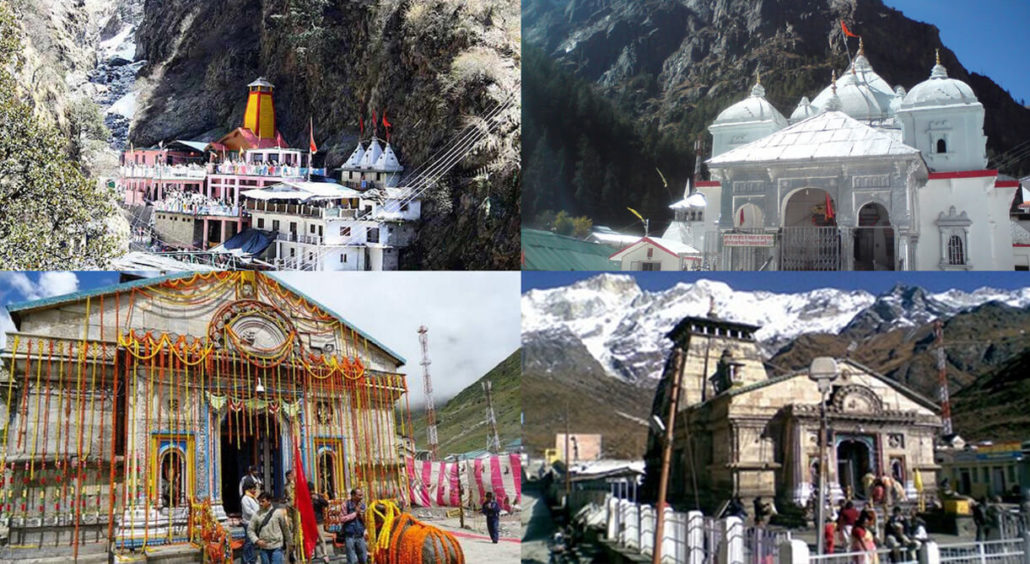 Char Dham yatra is one of the significant pilgrimages in Hinduism and is a must-do for a follower of this faith. There is a belief that by doing Chardham yatra, one cleanses the sins if the past and future. Keeping this thing in mind, this pilgrimage has relevance. The second reason to participate in this pilgrimage is to get the blessings of the deities. It is really an amazing experience one gets filled with spiritual blessings. The Char Dham tours cover four very important religious centers of Hinduism and these include Yamunotri, Gangotri, Kedarnath, and Badrinath. Yamunotri is the source of river Yamuna and is dedicated to goddess Yamuna, Gangotri is the spot where river Ganga emerges and has a sacred relevance in Hinduism, Kedarnath is the place of Lord Shiva and Badrinath is the abode of Lord Vishnu. Char Dham Yatra, a combination of four religious Hindu pilgrimage destinations is a famous Hindu pilgrimage tour in India. Kedarnath, Badrinath, Gangotri, and Yamunotri all together form a Char Dham Yatra.
BOOK CHARDHAM YATRA PACKAGE ONLINE
BadarinathYatra a unit of TempleTourOnline is the site dedicated to the Chardham Yatra of India and is launched so as to solve all the requirements of one's tour to Char Dham. At here you will get the best packages of the 4 Dham Yatra at a very reasonable cost. You can compare the cost of the tour packages offered by us to any other. We have designed here a number of tours to Char Dham including other destinations also. If you wish to travel to Char Dham by helicopter then we also mention the packages for Char Dham Yatra by helicopter. So choose your Char Dham Yatra package and come to pay homage to these holy destinations of Chardham. For any more information or details about Chardham Yatra please feel free to make a query. For any details, you can fill the form on the website. We will contact you for any queries. We are experts in providing Char Dham yatra package and our goal is to make your pilgrimage comfortable. We also provide Chardham yatra 2020 package including hotel accommodation, tempo traveler, palki, etc.
---